Springtime Garden and Backyard ideas!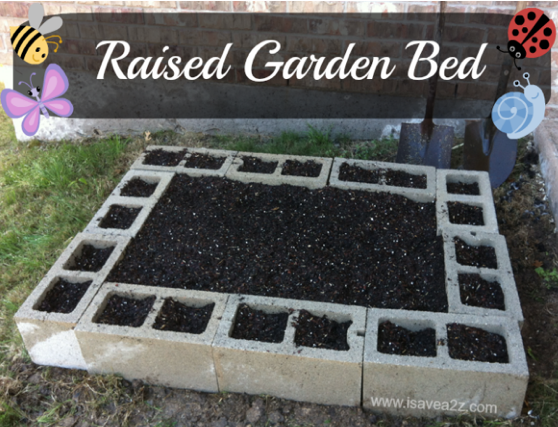 Cinder Block Garden Bed
Wow!  Check out this super cute Cinder Block Garden Bed!  What a neat idea!  It's perfect if you don't want to dig up your yard.  Or maybe you live in a small area and don't have much room.  Perfect for small spaces too!  I like how you can use a cardboard box underneath it so the grass (or weeds) don't grow through your garden yet it's still safe for the environment!
Head over here to see the full instructions on how to build this frugal raised garden bed.
Painted Garden Fence Idea
Here's yet another fun way to spice up your backyard on a budget!  It's a painted fence idea!  Head over here to see the Painted Garden Fence Idea and exactly how this one is done!  It's a beginners project!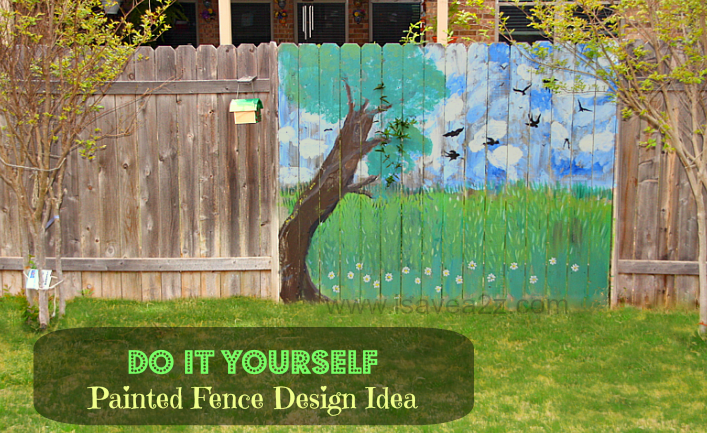 Enjoy!