Quick Healthy Snack Recipe: No Baking Required!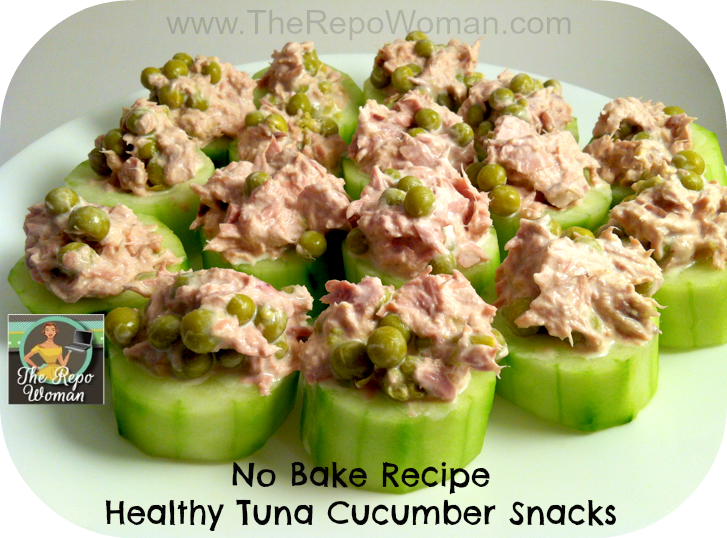 Healthy Snack Recipe
Tuna Cucumber Snack
Here's a quick and easy "healthy" recipe you should try! It's the Tuna Cucumber Snacks! My kids love finger foods! It's kinda hard to find quick, easy and healthy finger foods. This one turns out to be a hit!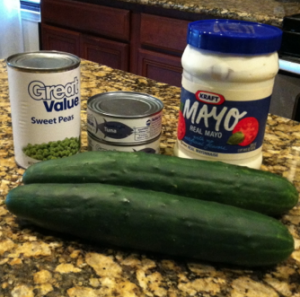 Ingredients:
Cucumbers
1 can Tuna
1/2 cup Mayonaise
1/2 can Peas (carrots or corn go well too)
salt
pepper
Directions:
Take the skin off of the cucumbers and then cut them about 1 inch thick. Scoop out the middle seed part of the cucumber to create a little bowl to hold the tuna mixture. Be sure to leave the bottom layer in so the tuna mixture won't fall through.
Next, mix together the mayonnaise, tuna and peas. Scoop little bits of tuna into the cucumber bowls. Sprinkle with salt and pepper to taste.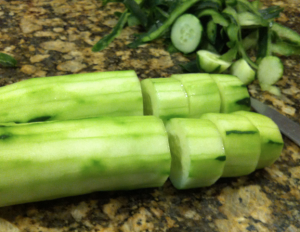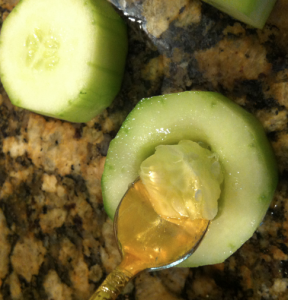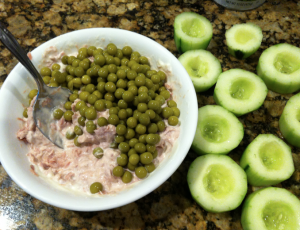 Tip: You can use a really small spoon or a mellon baller to create a perfect bowl for your cucumber!
Voila! You just made a quick and healthy snack and you didn't even turn on the oven!!!
Keep it simple my friends!